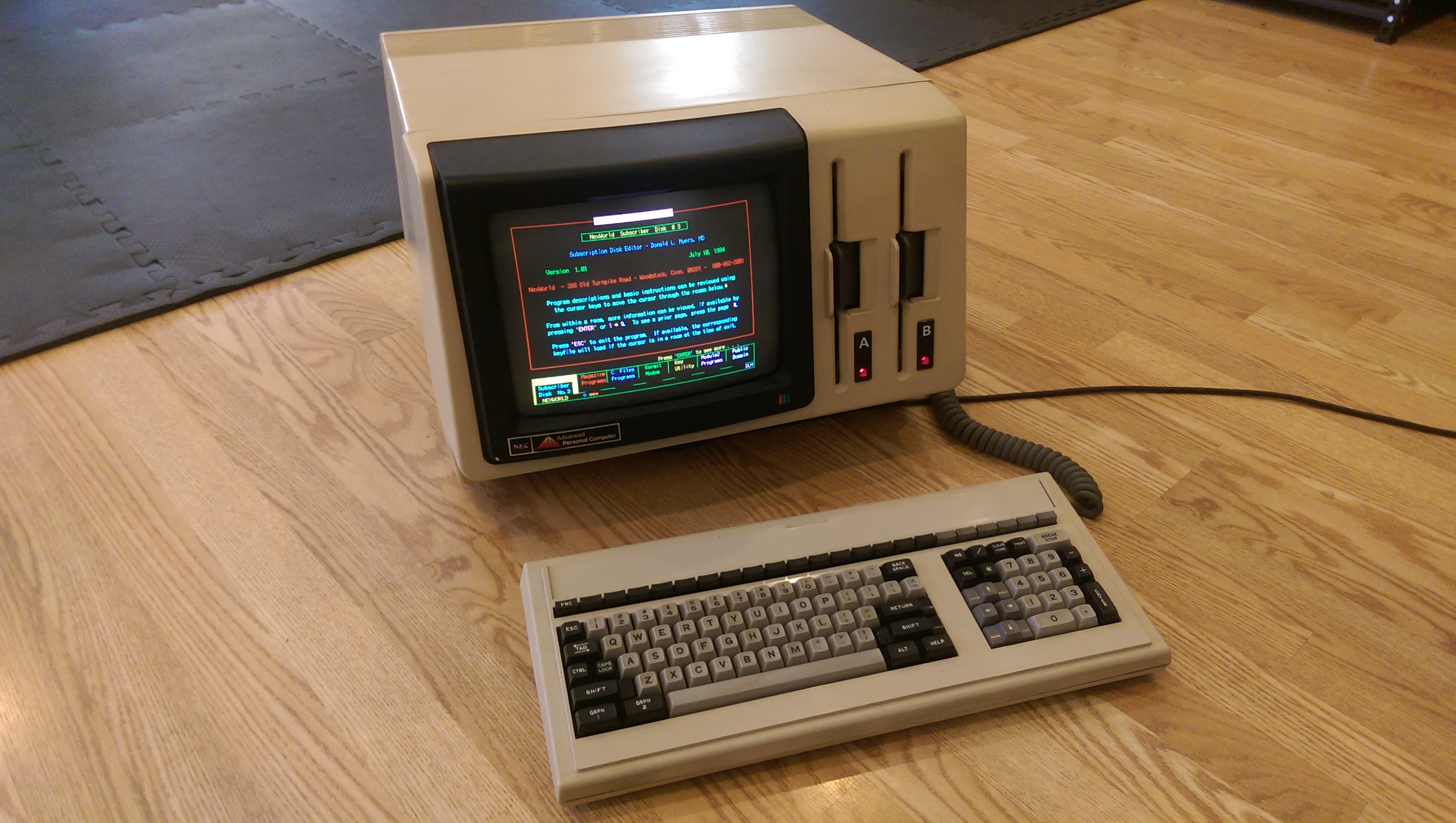 The Advanced Personal Computer by NEC was indeed fairly advanced for its time. It used the NEC 7720 graphics processor, the most advanced graphics chip available, or so they claimed. "The NEC uPD7720 Graphics Display Controller (GDC) is an intelligent microprocessor peripheral designed to be the heart of a high-performance raster-scan computer graphics and character display system." Regular graphics mode supported 8 colors in a 640×475 display. A monochrome version of the computer was also sold.
This computer is by far the heaviest that I own, weighing in at 80 pounds! It has 2 built-in 8″ floppy disk drives. Even the keyboard cable is massive. It's a good thing I found this machine locally.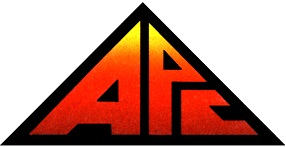 One of the things that make the computer especially unique is that it can run both CP/M and DOS. It was one of the very few computers to ever run DOS on 8″ floppy disks.
Check out my review below for more information: